Dr. Alison Beach, Naturopathic Doctor
Dr. Clayton Bostock, Naturopathic Doctor
Dr. Faren Brogan, Naturopathic Doctor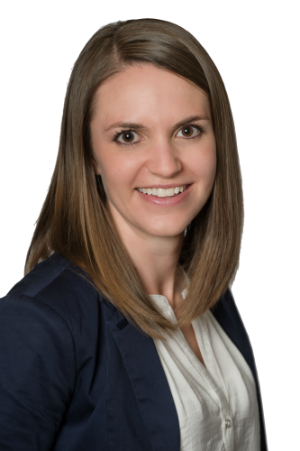 Dr. Beach's Hours:
Monday- 9:00 am to 4:15 pm
Tuesday- 9:00 am to 4:15 pm
Wednesday- 9:00 am to 1:00 pm
Friday- 9:00 am to 1:00 pm
Dr. Alison Beach
Dr. Beach grew up in the small town of Logan Lake, outside of Kamloops. She obtained a BSc. in Cellular, Molecular, and Microbial Biology at Thompson Rivers University, and then proceeded to medical school at Boucher Institute of Naturopathic Medicine. Dr. Beach has a general family practice, treating patients of all ages and diseases. She sees patients as individuals and develops specific treatment plans accordingly, using nutrition, botanical medicine, acupuncture, homeopathy, lifestyle counselling, and physical therapies. She believes in not only relieving symptoms, but also in finding the cause of disease and imbalance using laboratory testing, physical examination, and comprehensive medical history. Dr. Beach's special interests include anti-aging medicine, Bioidentical Hormone Replacement Therapy, allergy desensitization, women's health, pediatrics, and weight loss. Dr. Beach has also obtained board certification in acupuncture and intravenous therapies, and has prescriptive authority. In Dr. Beach's free time she enjoys spending time with her husband, their two daughters, and Chocolate lab.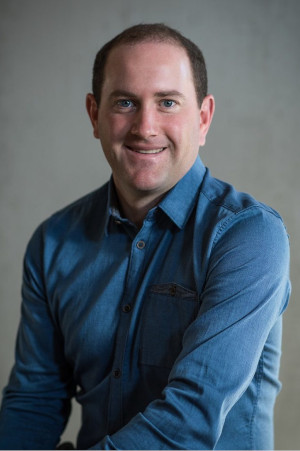 Dr. Bostock's Hours:
Monday- 4:30 pm to 8:30 pm
Wednesday- 1:30 pm to 5:30 pm

Dr. Clayton Bostock
Dr. Bostock was raised in a ranching family in the community of Pritchard, thirty minutes east of Kamloops. He grew up helping on the family farm, spending summers boating on the Thompson River and winters skiing at the local ski resorts. Following high school Dr. Bostock obtained a Bachelor Of Natural Resource Science at Thompson Rivers University and went on to attend the Boucher Institute Of Naturopathic Medicine in New Westminster.
Dr. Bostock was drawn to Naturopathic Medicine because of its emphasis on empowering patients in their own healing process and its focus on utilizing nature's principles in health. He believes, through education, that each and every person holds the power to improve their lives and unleash the "doctor within". He views the doctor-patient relationship as that of a team; he is passionate about his role in helping each patient decipher the array of symptoms and conditions they may be presenting with. Dr. Bostock is committed to helping each individual reach their health goals and strives to create treatment protocols tailored to each patient's specific context. He has a strong interest in circadian biology and its role in disease processes. Dr. Bostock has a general family practice and treats individuals of all ages and conditions. Areas of interest include autoimmune disease, weight loss, sleep disorders, allergies, autism, neurodegenerative disease and anti-aging medicine.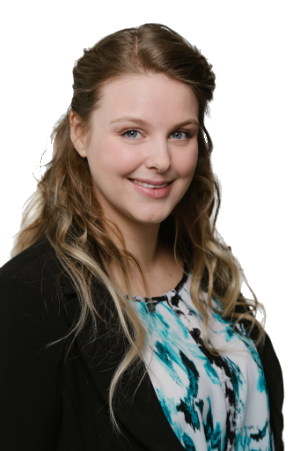 Dr. Brogan's Hours:
Tuesday- 4:30 pm to 8:30 pm
Thursday- 8:30 pm to 5:30 pm
Friday- 1:30 pm to 5:30 pm
Saturday- 9:00 am to 3:30 pm

Dr. Faren Brogan
Dr. Brogan joins our clinic after moving to British Columbia from her hometown of Burlington, Ontario. After completing her Bachelor of Health Science with a Minor in Psychology from the University of Ottawa, she then went on to attend medical school at the Canadian College of Naturopathic Medicine in Toronto. Her pursuit of love, mountains and the great outdoors brought her to Kamloops in 2018.
During her internship, Dr. Brogan spent time focusing on the art of pediatrics, as she has a passion for helping children live their healthiest and happiest lives. This passion has grown to also include helping parents prepare for and support pregnancy, to give our little ones the best start possible. She employs the Vis Medicatrix Naturae, the healing power of nature, through nutritional interventions, botanicals, homeopathics, acupuncture and lifestyle counselling to make this possible.
Outside of fertility and pediatrics, Dr. Brogan welcomes the opportunity to assist all individuals reach their full health potential, by addressing the Tolle Causam, the root cause of their disease or imbalance, working with symptom picture, laboratory testing and physical examinations, ensuring every patient leaves their appointment feeling confident that they have been heard, that they are on the right path and they feel empowered in their health. Outside of the clinic, Dr. Brogan practices yoga, enjoys "forest bathing", and trying new recipes that she can then pass on to her patients with new dietary restrictions. Dr. Brogan has also obtained board certification in acupuncture and intravenous therapies, and has prescriptive authority.