Welcome to the Thompson Valley Naturopathic Clinic Inc!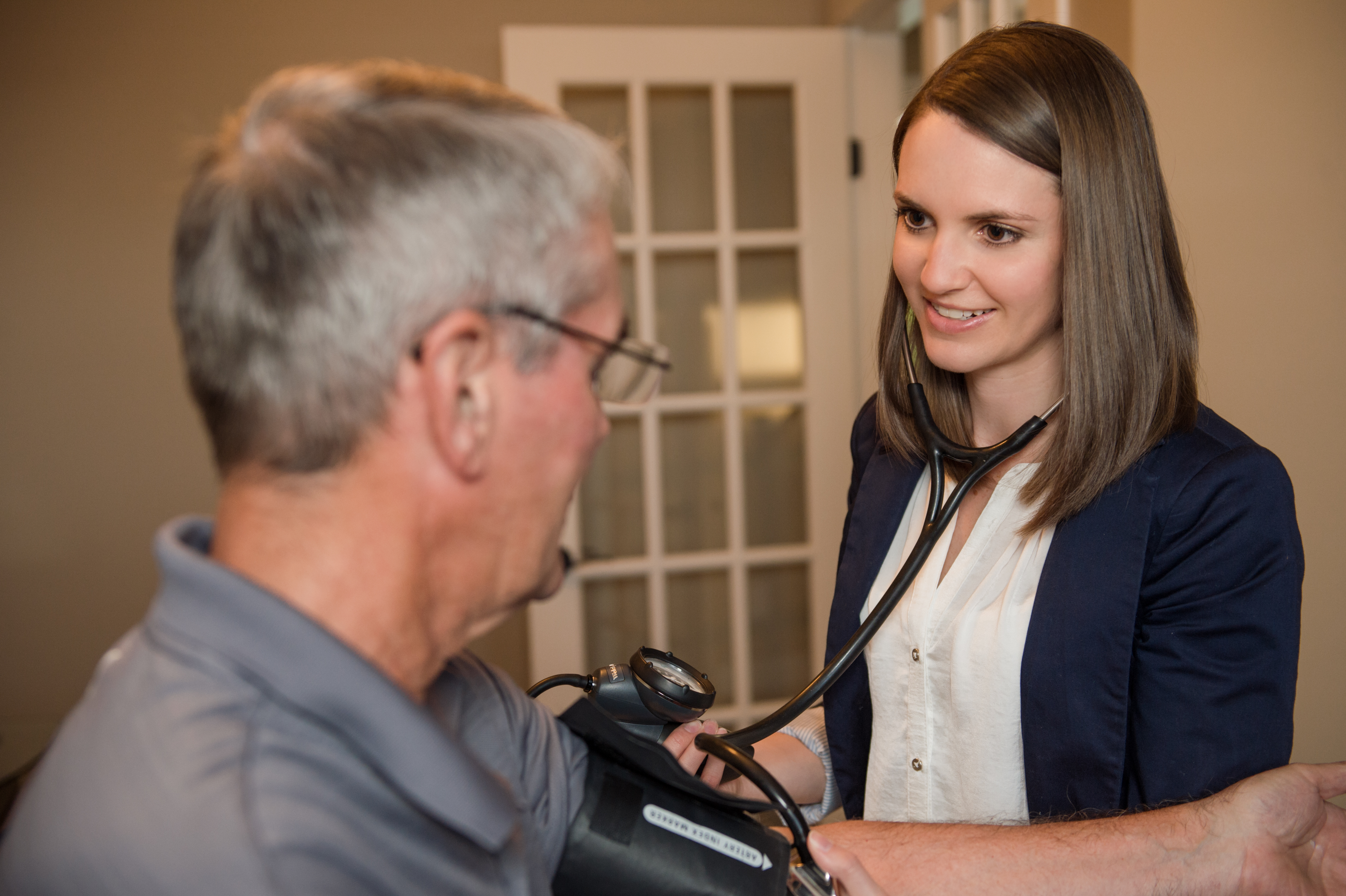 Dr. Alison Beach, Naturopathic Doctor
Dr. Clayton Bostock, Naturopathic Doctor
Dr. Faren Brogan, Naturopathic Doctor
Thompson Valley Naturopathic Clinic is located in Kamloops, B.C and is owned by Dr. Alison Beach, a Naturopathic Physician. Dr. Beach is also very pleased to be able to work with two other dedicated Naturopathic Doctors at her office including Dr. Clayton Bostock and Dr. Faren Brogan. Thompson Valley Naturopathic Clinic is a general family practice treating patients of all ages, ranging from infants to seniors. As primary health care physicians, we are able to treat a wide range of conditions with the ultimate goal being to help our patients achieve optimal health and wellness. We are true believers in individualizing the medicine to the patient, and will develop specific treatment plans accordingly using a variety of traditional and progressive diagnostic and therapeutic services. Staying true to the principles of Naturopathic Medicine, our goals are not only to restore health, but also to provide our patients with the education and tools to take control of their own health.
Recent Posts
Insomnia is a common health concern that I see regularly in my practice.  Insomnia can …

I treat a lot of hormone imbalance in my practice but in order to develop …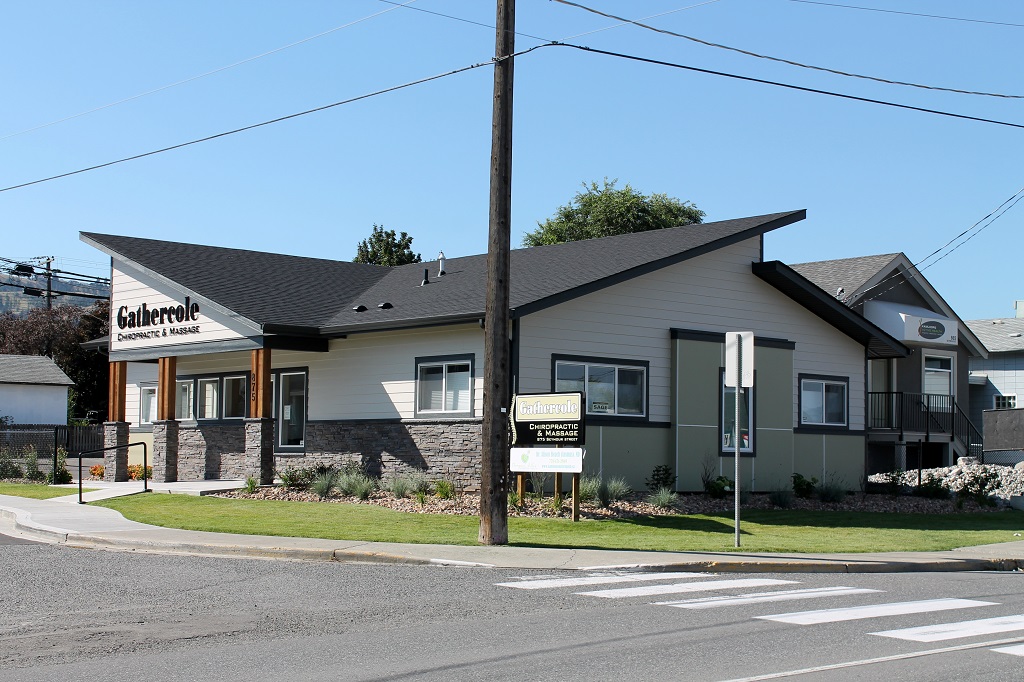 What's New?
We are excited to announce that Dr. Faren Brogan, ND will be joining our practice. She will be starting in May 2019. Dr. Brogan will be starting a general family practice with special interest in women's health and paediatrics.