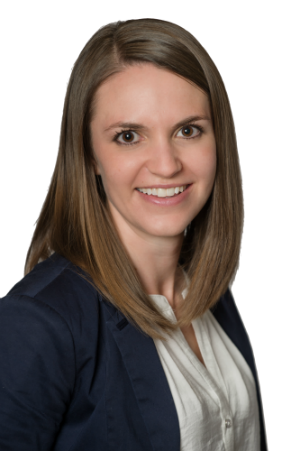 Dr. Beach's Hours:
Monday- 9:00 am to 3:30 pm
Tuesday- 9:00 am to 12:30 pm
Wednesday- 9:00 am to 5:00 pm
Thursday- 9:00 am to 12:30 pm

Dr. Alison Beach
Dr. Beach (formerly Assmus) grew up in the small town of Logan Lake, outside of Kamloops. She obtained a BSc. in Cellular, Molecular, and Microbial Biology at Thompson Rivers University, and then proceeded to medical school at Boucher Institute of Naturopathic Medicine. Dr. Beach has a general family practice, treating patients of all ages and diseases. She sees patients as individuals and develops specific treatment plans accordingly, using nutrition, botanical medicine, acupuncture, homeopathy, lifestyle counselling, and physical therapies. She believes in not only relieving symptoms, but also in finding the cause of disease and imbalance using laboratory testing, physical examination, and comprehensive medical history. Dr. Beach's special interests include anti-aging medicine, Bioidentical Hormone Replacement Therapy, allergy desensitization, women's health, pediatrics and weight loss.  Dr. Beach has also obtained board certification in acupuncture and intravenous therapies, and has prescriptive authority.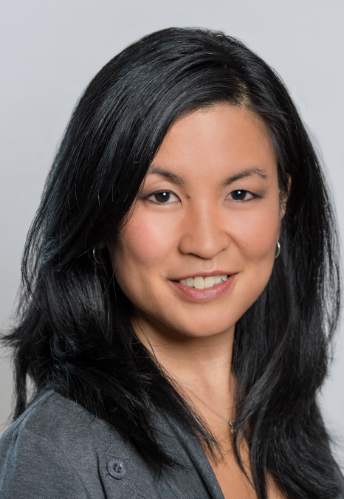 Dr. Goto's Hours:
Tuesday- 1:30 pm to 8:30 pm
Thursday- 1:30 pm to 8:30 pm
Friday- 9:00 am to 5:30 pm
Saturday- 9:00 am to 3:30 pm
Dr. Susan Goto
Dr. Goto was born and raised in the Lower Mainland, earning her BSc. in Biological Sciences from Simon Fraser University and MSc. in Biochemistry & Molecular Biology from the University of British Columbia before pursuing her Naturopathic medical education at the Canadian College of Naturopathic Medicine in Toronto. She runs a general family practice, with particular interest in hormonal balance (including adrenal and thyroid), digestive wellness, and women's health. Dr. Goto believes in taking an individualized, comprehensive approach to medicine in order to optimize health, rather than simply treat disease. As a former research biochemist, she strives to stay up-to-date with the latest research in order to choose the best evidence-based therapies for her patients, combining them with more traditional methods to achieve a balanced approach to treatment. As a firm believer in the Naturopathic principle of doctor as teacher, she focuses on patient education and engagement as a vital component of any treatment plan. Dr. Goto is certified in acupuncture, intravenous therapies, chelation, ozone and oxidative therapies. She has also undertaken additional training in Bioidentical Hormone Replacement Therapy and holds prescriptive authority.